If we haven't answered all your questions, or if you'd like information about our programs, e-mail me at Loretta@DeLoggio.com.
You can also reach us by phone at (336) 521-9224.
Our office hours are noon - 10:00 p.m. Eastern time.
Mailing address (which hardly anyone needs these days) is:
506 D Martin Luther King Dr., Asheboro, NC, 27203.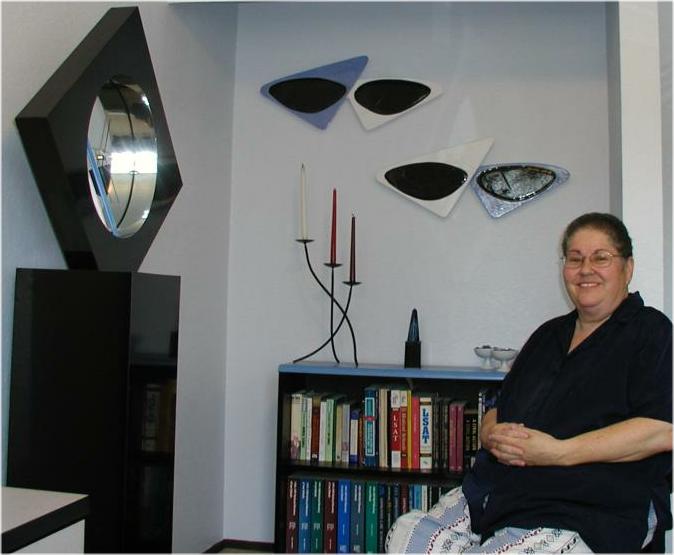 A Few Questions For You
If you have a question for us, you'll get a much more specific answer if you give us more information up front.
Here's all you need to do:
Copy the questions below;
Click on our e-mail link;
Paste the questions into the form;
Type the answers to our questions;
Make sure you give us your e-mail address, so we can send respond.
Name:
College, Major, and year of graduation:
GPA (cumulative, including all schools. If you have an LSAC GPA, we'd like that one.)
All test scores and dates taken:
Racial and ethnic background:
To what school are you planning to apply? Have you already applied?
What questions do you have for us?